Making Tech Writing Not Just a Hobby but also a Guide to the Future!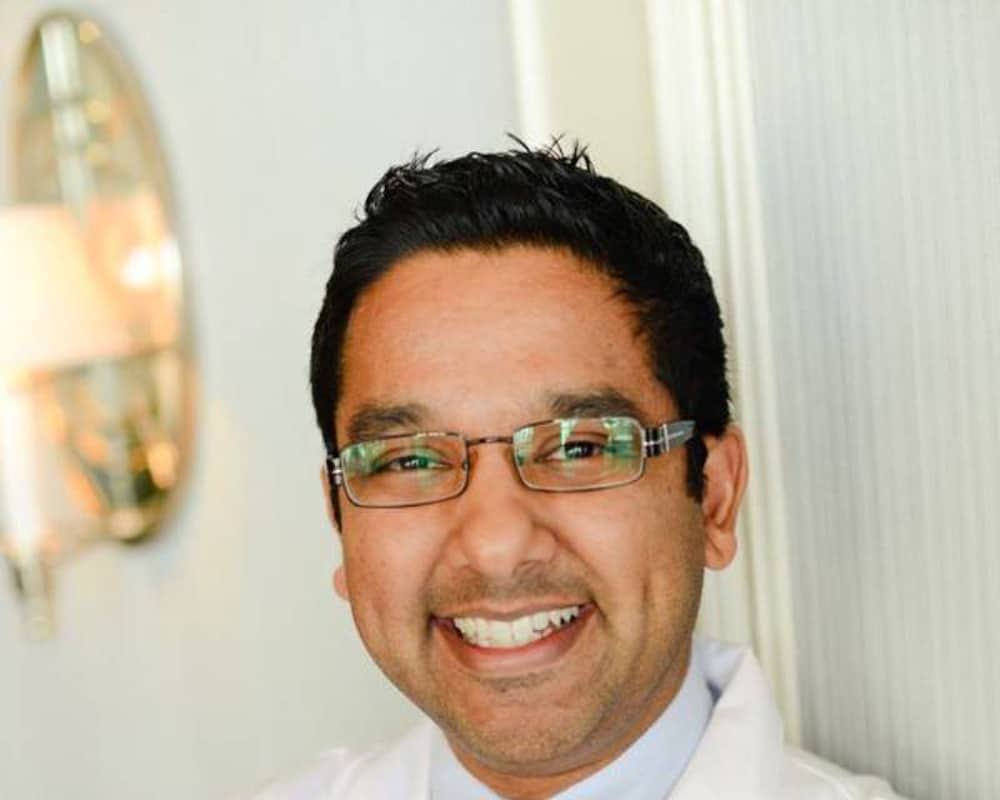 This is Summit Shah's website. He is a knowledgeable tech expert. Over the years, those who doubted the future of technology continue to be proven wrong at every turn. When technology uptake become ubiquitous already, some still doubted if it would be successful in the financial world, sadly for the doubters, financial institutions are using tech as a primer in their service delivery. Over the years, Summit Shah has been a positive author about technology.
Summit Shah specializes in the integration of technology to business. From big data decision making to customer feedback, he has helped over 20 companies make use of technology to improve their decisions, improve revenues, make better products, improve their economies of scale, improve profitability, and set themselves for unprecedented growth. He believes that every aspect of business can be integrated with technology especially marketing, product development, research, human resource, and accounting.
Having trained extensively in tech adoption and proliferation, Summit understands the potential and the capacity that tech brings. For over ten years now, writing about tech is not his hobby anymore, to him; it is like an insider prophesy that those who have taken him seriously have positioned themselves in a multi-billion tech industry.
He has written extensively about the future of the industry. He shows no signs of slowing down. With his technical expertise in internet technology, notably cloud computing, data compression, networking, and information protocols, he is exactly what you'd call an industry-ready expert. His engineering degree is just a beginning. He has worked with Inc.'s 5000 fastest growing startups and maintained a habit of success wherever he goes.
Some of the companies he has helped integrate various aspects of their business include N2grate, Cirrus Insight, and Singlehop, which have all featured in Inc.'s top 5000 fastest growing companies. Interestingly, all these companies are tech companies that have benefited massively in understanding the future of technology and placing their services in line with those needs. Summit has also worked with other companies and hopes to help even more companies in the future.
Though he was born in India, the now well-known home to tech geniuses, he was just a person who wanted to be an engineer. The technical skills of the industry he possesses are battle-hardened marks of competing in the most competitive industry in the world and emerging out as a successful graduate. When he first came to the US, his vision was to be part of the tech revolution; he is not just part of it, he has eked his name in the revolution.
Apart from his extensive resume in internet and protocol connectivity and contracting, cloud computing installation and management, business internet, data, and service provision and contracting, among others, he also writes for various blogs and magazines. He shares his experiences in his daily trade in his writing. If you follow him, you are definitely going to stay ahead of the pack in your industry.